The lucky few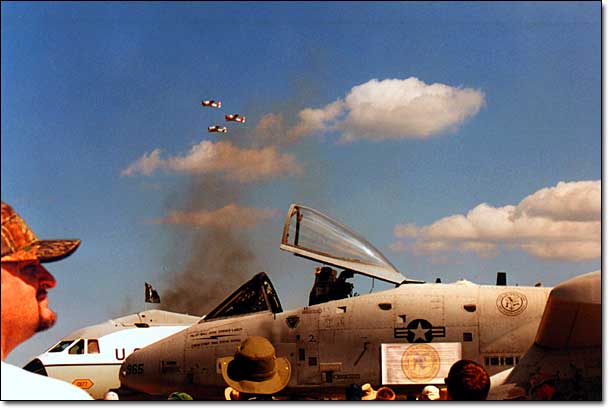 Randy, at AeroShell Square.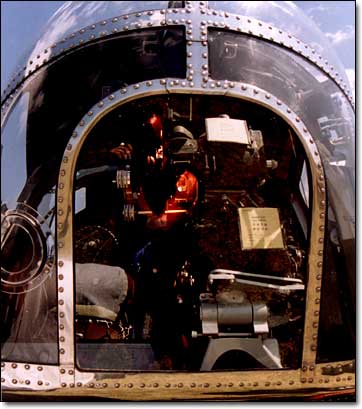 Himself
And the lucky crowd.
North American B-25 Mitchell
The B-25 was made immortal on April 18, 1942, when it became the first United States aircraft to bomb the Japanese mainland. Commanded by Lieutenant Colonel James Doolittle, sixteen Mitchells took off from the aircraft carrier USS Hornet, flew 800 miles (1287 km) to Japan, and attacked their targets. Most made forced landings in China. They were the heaviest aircraft at the time to be flown from a ship at sea.
.
Dogfight
One is hit !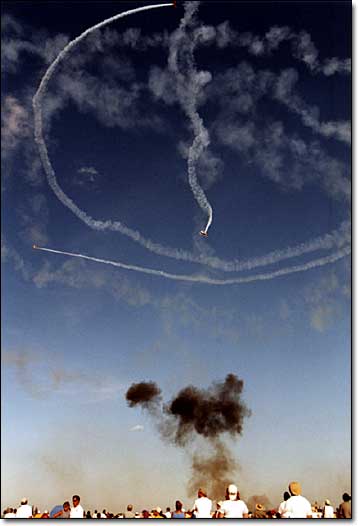 Going down.